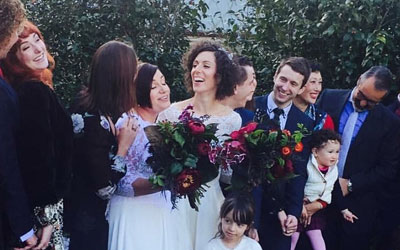 Thank you so much for delivering such a beautiful ceremony for us. We loved every minute of it and couldn't have hoped for more. Thank you for making our day so special.
Samantha and Gillian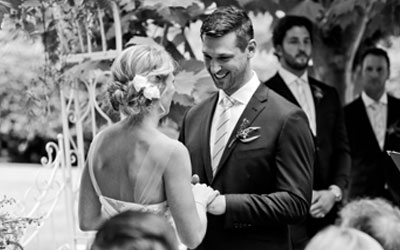 Nicky, thank you for all your help and support leading up to and on our wedding day. The ceremony was something we will never forget – personal, emotional and humorous – it truly reflected what we wanted our special day to be about. Your professionalism, punctuality and seamless, unassisted set up on the day was remarkable. We can't thank you enough for playing such an important part of the best day of our lives.
Lucy and James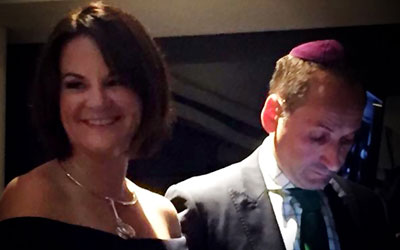 We cannot thank you enough for the time and care that you gave to help create such a beautiful service tailored exactly to our requirements and who we are as a couple. So many of our guests commented on your contribution and how truly special it made our wedding. Thank you Nicky from both of us.
Elain and Lloyd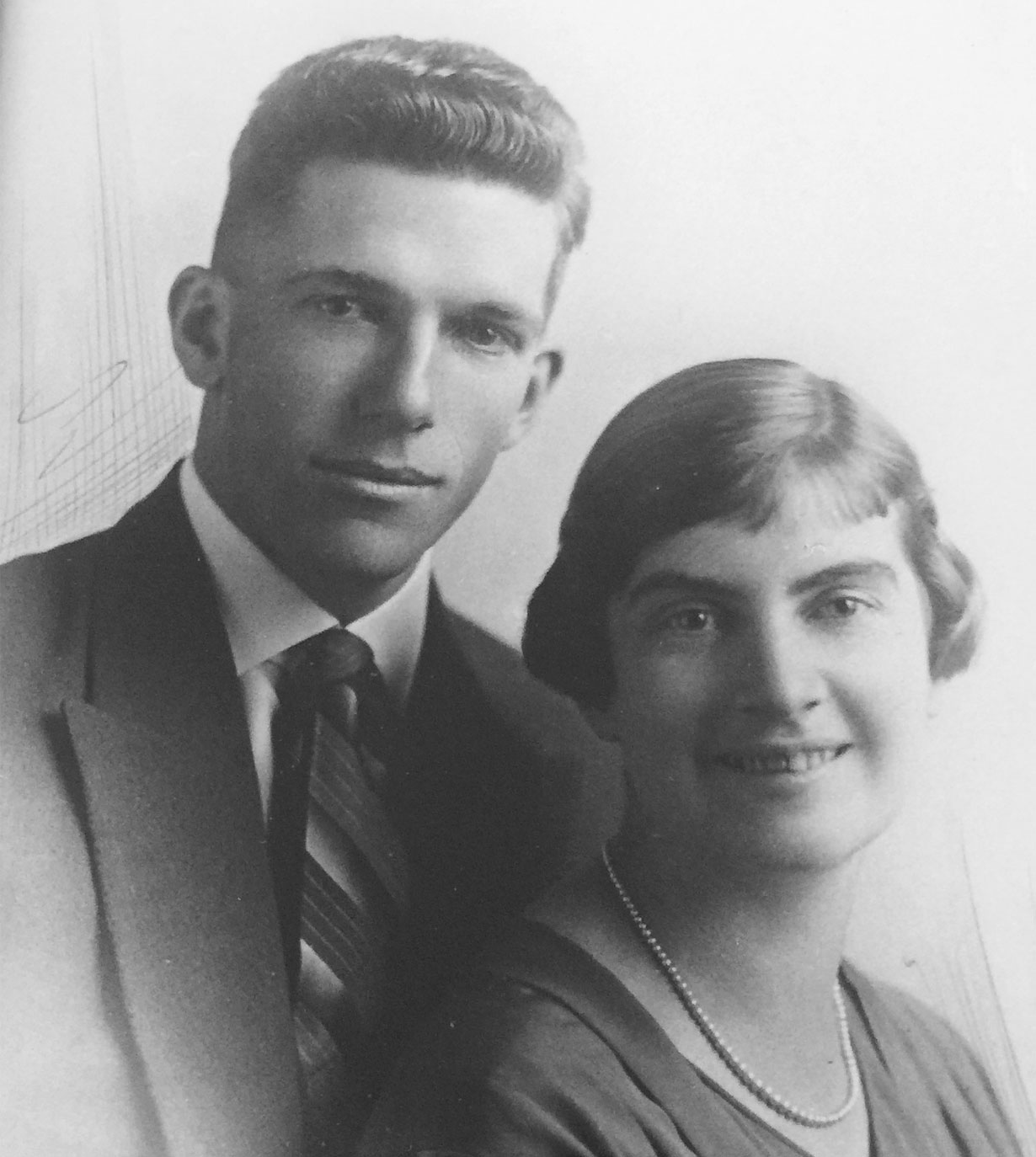 Thank you, thank you, thank you. Speaking to my family and friends the remarks were unanimous, it was a very fitting tribute to our wonderful Mum and Nan. I can't thank you enough for putting it all together.

We took your advice and continued to talk about our wonderful Mum and Nan at our luncheon. There was a lot of love and merriment as we all relived our funniest and happiest memories. Two of my brothers sons both very talented musicians played their guitars and sang and in conclusion we all joined in and sang one of Mums favourite songs "You Are My Sunshine" a song that she used to sing to every one of us at some time to get us to go to sleep. It was for me an uplifting service in fact the best I have ever experienced. I told my husband " Take note, that is exactly what I want" I wish you well in your chosen vocation it is a real gift.
Regards Ann and family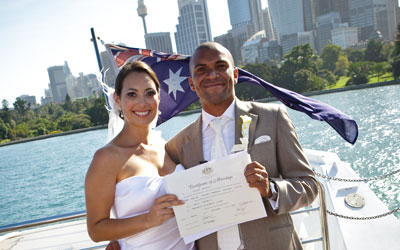 Wow, what an amazing day!!! You were just SUPERB!! So many people commented on what a lovely job you did. Dave and I couldn't be happier. You provided us with such a personalised ceremony and that was exactly what we wanted when we asked you to marry us. Your personality really shone through and we could all feel your warmth and enthusiasm. Thank you!!! I can't think of anything that we would have improved on.
Samantha and Dave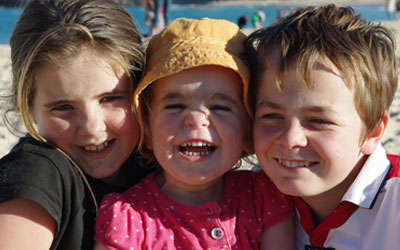 The naming ceremony Nicky prepared for us was exactly the celebration we were wanting for Lola. Nicky's delivery, warmth and gentle humour put our 3 year old at ease. Lola's naming day was joyful from start to finish. Thank you Nicky.
Karen and Ian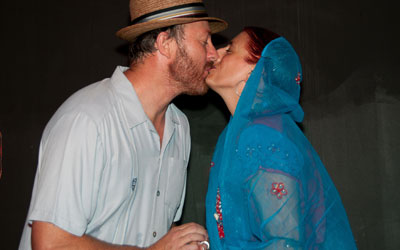 Just want you to know that Sammy and I both feel that yours, Nicky, was the critical contribution to our wedding day that made it the great day that it was – not just for Sammy and I who loved it, but for everyone there. The ceremony was the heart of it, not the food or the band. I think that's what people responded to the most. It was so great that we got to tell our story. The 'organics-ness' of it all … a great day. Over too fast!
Sammy and Rob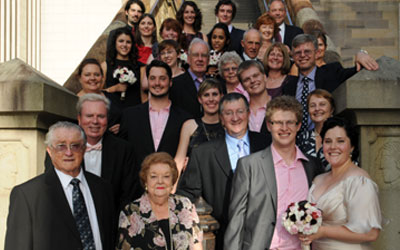 Heather and I both had friends and family comment, at different times, on your skill and grace in conducting the ceremony, to the extent that a number of them thought it the best wedding ceremony they had ever seen (and they have all been around long enough to have seen quite a few, some in very salubrious circumstances!!).
Russell and Heather, parents of the bride. Libby and Dave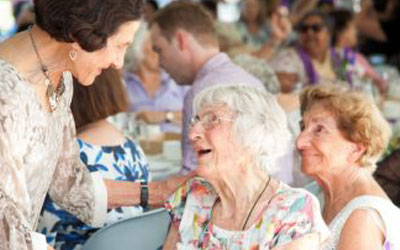 Nicky Solomon was the celebrant for the funeral for our mother, Stefinia Sidlecky, we were very happy with the service she provided for us. She took great care to find out about our mother's life and achievements and fully appreciated our mother's attitude to life and the attitudes our mother passed on to us. This made for a wonderfully coherent ceremony to commemorate our mother's life, with Nicky's own texts and her construction of the ceremony as a whole that included contributions from us and from our various relatives. Her planning and advice were scrupulous. As a result of her efforts, we were satisfied that our wishes and our grief were given appropriate expression. We also used Nicky as the celebrant for our father's funeral several years before and were similarly satisfied.
Anna, Stefan, John and Adrian